I've got 99 problems, and coconut oil solved about 89 of them.
I received an email from Thrive Market reminding me to restock some of the items I purchased about a week ago.  It's not possible that I already need a refill of my lavender body lotion, but I think I need to reorder my lemon snackaroons this weekend.
Don't forget to visit the website this weekend.  Click Thrive Market and you get 25% off your shopping order and free shipping.  This is a deal you can't pass up!  Why spend a beautiful Sunday afternoon at Target or the grocery store when you can shop online and have your items in a few days?
Here are some of the new products they're promoting this weekend: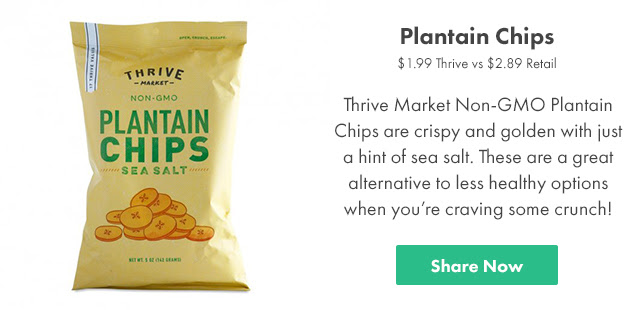 This has already been added to my shopping cart!
This even looks like it smells great!
Looking at all these good products from Thrive and I'm reminded that I still need to do my gluten-free trial to determine if that will make me feel any better.  For a couple of days this week, I was fine.  Friday, because I was in my head, and congratulating myself on how well I did in the stomach-upset wars, I started feeling lousy again. Sometimes, you just have to quiet the mental debate and move along.